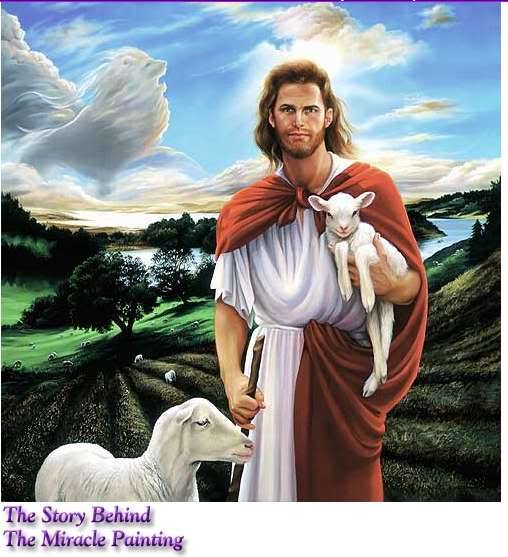 You are Love, and that's the Truth, the Whole Truth, and all of the Truth. Everything else is an illussion.
This blog is dedicated to the True Ascended Master through whom everything is possible, Jesus Christ. Jesus appeared (physically manifested) before a Texan artist, Glenda Green and posed for a portrait that she was painting.
In their sessions, he spoke at great lengths about the true nature of reality, love, success, science, adamantine particles, nutrition, and more. This has been the single most influencial book I have ever read, and I read it daily, and practice what I learn moment to moment.
The book is titled: Love Without End, Jesus Speaks
I pray that I am worthy of honoring the Love that Jesus Speaks of.