How Support Teams and Customer Service Work Together
How does two different teams in your business learn to work together.

Date: 4/15/2022 10:11:20 PM ( 17 mon ) ... viewed 128 times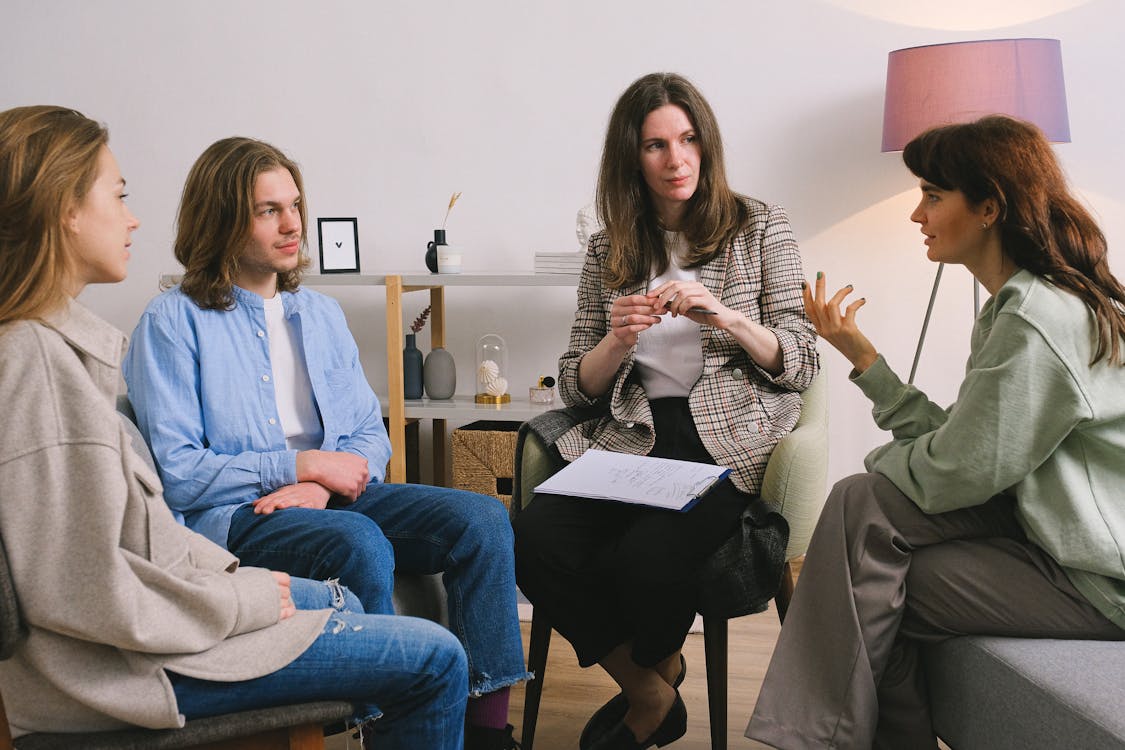 In an effective business, every department works together. While your customer service staff is your direct line to your clients, they aren't the only ones supporting a good consumer experience. If you want to maintain a good rapport with your clients, it's crucial to keep your customer service teams and support staff working seamlessly.
Efficient Delivery Service
If your business sells physical products, one of the most effective ways your support staff can work with your customer service team is through efficient delivery. When a customer places an order, you have the opportunity to either secure their business down the line or lose them as a client. By keeping your delivery service fast and reliable, you can help ensure that clients return to your company over a competitor. Throughout the order, your team should adhere to the principles of customer service to guarantee a job well done.
One of the best ways to ensure your delivery team is running smoothly is by keeping them equipped correctly. If the delivery department doesn't have up-to-date computer systems to manage orders or enough trucks to deliver products, they won't be able to keep your clients happy. If you want to make sure your delivery staff is on board with your efforts to provide top-notch customer service, go talk to some of them. See if they're missing anything or if they have any difficulty doing their job. When you know where any potential disconnect could happen in the process of getting the product to the customer, you can ensure the best customer service possible.
Customer-Based Marketing
Another layer of support staff that's crucial to client satisfaction is your marketing team. While it may be more obvious how this team supports clients, it is no less vital to your company's overall success. Every business has a unique client base, and it's necessary for your marketing department to focus its strategies on your specific customers. If you're trying to market based solely on tradition and nostalgia, you won't have much success. Rather than basing your marketing campaigns on what your company has always done, capitalize on current trends and advertising strategies. When you base marketing on your consumers, you're more likely to reach them where they are and boost your engagement.
One of the best ways to get started in customer-based marketing is through a social media account. When you add social media marketing to your current strategy, you get access to algorithms that promote your brand to consumers who are already interested in similar products. By using these algorithms, you get an advantage in your marketing strategy. If you want to support your customer service teams, your marketing department needs to be fully on board.
Highly-Trained Management
Finally, it's vital to have a management team that is well-equipped to run your company. If your leadership staff isn't trained properly and able to support the people working under them, your business will slowly fail from the inside out. Your management team needs to be working together toward the same goal, whether that be increased profit or greater customer satisfaction. If you feel like there's a lack of communication between the department heads, don't be afraid to schedule some meetings to talk things through. By getting everyone together and reinforcing your business' goal, you can ensure everyone is on the same page.
Along similar lines, it's crucial to make sure your managers have everything they need to work effectively. If they need more training, it's well worth the cost to enroll them in a management course. If they need a slightly higher budget, do your due diligence and consider it. By equipping your management team properly, you can keep your company running smoothly so that customers can remain the top priority.
Overall, your customer service team doesn't work alone. Every department in your company should be working alongside them to support the best client experience possible.
Add This Entry To Your CureZone Favorites!
Print this page
Email this page
Alert Webmaster