How to Help Ensure You'll Be Around For Your Kids as You Age
Every parent wants to be around for their children as long as possible. Fortunately, you can do several simple things to enhance your overall health and well-being.

Date: 10/26/2022 5:24:07 PM ( 11 mon ) ... viewed 74 times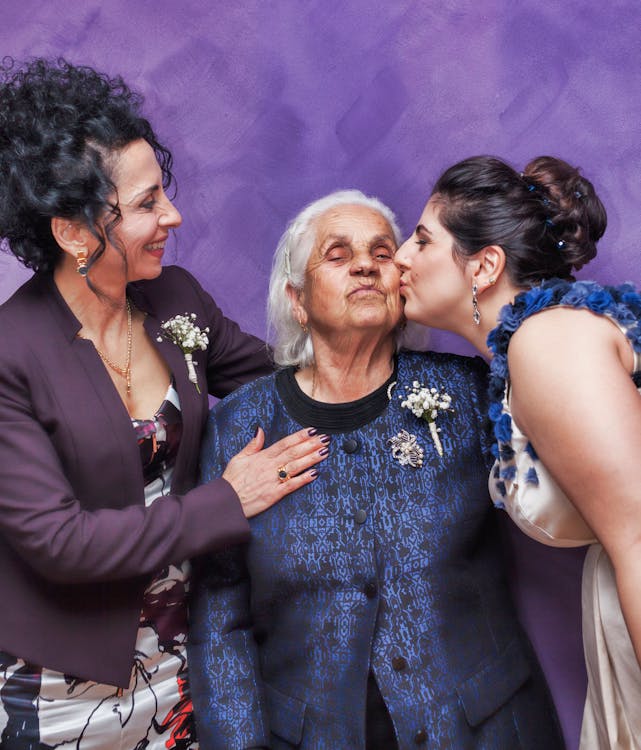 Every parent wants to be around for their children as long as possible. Fortunately, you can do several simple things to enhance your overall health and well-being. Following are five steps to help ensure you'll be around for your kids as you age.
Take Care of Your Skin and Apply Sunscreen
Your skin is one of the first parts of your body to show signs of aging. Your skin is your largest organ, and its health depends on establishing healthy habits. Make sure you regularly apply sunscreen on any part of your body exposed to the sun. Remember to apply sunscreen during cloudy days too. Using sunscreen can drastically reduce your risk of skin cancer.
Maintain a Healthy Diet
Your quality of life is highly dependent on your diet. A diet full of nutrient-dense fruits and vegetables and lean cuts of protein will help keep your body in optimal condition as you get older. Hypertension is a silent killer and can lead to increased risks of heart attacks and strokes. Reduce your risk by ensuring you eat no more than the recommended daily sodium intake. Sticking to a healthy diet can also help you stay well during cold and flu season. If you find it difficult to reach your dietary goals, consider adding a high-quality green powder to your diet. Consuming a high-quality green powder can help you provide your body with the proper nutrients to boost your immunity and keep you healthy.
Engage in Regular Physical Exercise
Working out and staying active is vital to your healthy aging routine. You can raise your cardiovascular endurance and build lean muscle by engaging in a regular fitness routine. Keeping up a fitness routine is especially important when you get older since physical activity may reduce your risk of dying from heart disease, diabetes, and hypertension-related issues. Aim for at least thirty minutes of moderately vigorous activity per day. You don't need to join an expensive gym to enjoy the benefits of exercise. A simple thirty-minute walk around the neighborhood is all you need to get the blood pumping.
Prioritize Your Mental Health and Social Connections
Prioritizing your mental health and maintaining social connections are just as crucial as your diet and exercise routine. Keeping a positive outlook will help you stay in control of your stress levels and reduce your chances of disease and mental illness. Call an old friend, spend time with your loved ones, and participate in activities you genuinely enjoy. When you take care of your mental health, your overall sense of well-being will increase, which is vital as you age.
Get Enough Sleep
Most adults struggle to get enough sleep every night. Issues with insomnia and staying asleep through the night tend to increase the older you become. When you don't have healthy sleep habits, your immune system may weaken, and you may experience heightened levels of stress which can affect how you feel, both mentally and physically. Try to get at least seven hours of sleep per night.
Taking care of your mental and physical well-being should be your priority, especially as you get older. By keeping these tips in mind and going to the doctor regularly, you'll be able to reduce your risk of disease while you age and increase your overall quality of life.
Add This Entry To Your CureZone Favorites!
Print this page
Email this page
Alert Webmaster