In the past couple years, I've tried several herbal
parasite
cleanses with minimal results to show for it, including the L-cysteine with Co-enzyme Q10. I've come just short of trying Hulda's mop up program with ozonated olive oil. I have recently seen on the
parasite
support forum that someone had great success with this.
From the very beginning, 2 drops, I felt a very strong positive effects from
Miracle-Mineral-Supplement
. Being quite familiar with feeling the effects of what a frequency generator can do in the way of zapping bacteria, the low dosage had even better effects than what has been experienced with the miniFG. And, unlike this freq. generator,
Miracle-Mineral-Supplement
can act within the intestines.
It took the third week, the first day when I boosted doses to 15 drops/day, before I saw the flukes come out of me. It was at this dosage that I felt the
Miracle-Mineral-Supplement
actually warming up (sign of activity) a place within where I've sensed a leaking gut. The flukes were noticed later in the night in the diarrhea. Since then I've definitely noticed healing has been taking place. Those bugs were causing it for sure.
At this dosage of 15 drops there was constant diarrhea. When diarrhea comes, it is a sign of alot of toxins are moving out. Because of this, the stomach can get quite acidic, especially if there are alot of issues in there that mms is dealing with. This is my situation. This can also bring on nausea, so one has to use caution in the amount one doses with.
To help with the acidity at times, I've taken slippery elm 1 hour afterwards. I've also used some sodium bicarbonate + a product called Tri Salts, taking it about 1-2 hours afterwards or later in the day when its needed. Lowering the dosage to 6 drops and i don't experience this so much.
The leaky gut is felt to be just one of the issues that I have been experiencing with the gastrointestinal. I have had other issues, there, none that have been diagnosed by any doctor. I just don't like doctors.
End of 5th week:
Since just before January 1st I slowed back to 6 drops/day, so that the appetite would return and I could enjoy eating food w/drink again for new year's day. Earlier in the week I began experimenting with mms taken in the form of an enema. The preparation is made with 12 drops (figuring that I may retain perhaps half of that) and activating it with 60 drops of a squeezed lemon, later adding up to 10 - 12oz of distilled water then filtering out any small lemon particles with a double layer nylon tea strainer. I have found that if I take in the MMS through an enema, i am able to take more drops of mms in without suffering the effects of diarrhea and the upset stomach feeling.
Up to now I have also had what I believe is a ulcerative colitis situation on the left side of the descending colon, just at the bend, there, before it shoots southward to the anus. For the longest time (several years) its been swollen... sometimes w/blood in the stool... at times, it is blocked causing a backup of feces.
The idea of seeing if mms can help resolve this problem was another reason to try the enema method.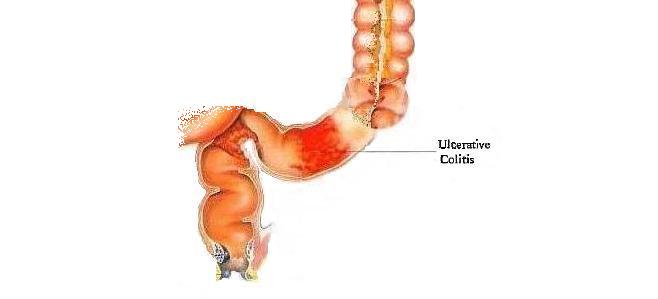 After the first enema, i felt strong electic like effects all over the body (especial in the heels of both feet- they have been consistently dry and cracked especially during the winter months), feeling that the lymph was being stimulated and cleansed. Also with this there was very much a strong warming sensation happening in the areas where i usually have herpes outbreaks. As I usually have outbreakes consistently every 4-6 weeks (sometimes more frequently when there is more stress) on the left buttock and less frequently over the sacrum.
There may have been other kinds of bugs coming out in the stool, but did not feel like going in there and pulling them out. Though I did give a good look-see and they sure did look like they had a nice home in there to multiply, being that there were so many of the fluke like things floating there.
– the next afternoon i had a look at the pooh in the toilet and sure enough, upon closer examination there they were... pulled a few things out of the stew to examine closer… and whoa! yesiree! ...there they were again. A bit different looking than the intestinal flukes that i saw a week before. They had a bit of a red appearance, but this could have been because of the raw shredded beets i ate the night before.
Really feel that they have been knocked out of the ulcerative colitis location with this MMS enema treatment. So, will continue with the MMS enemas to try to work the solution further in and into areas of the transverse colon and try to get all the way to the ascending colon part and the illeocecal valve/appendix.
amazed, and relieved, that these things are coming out.