coconut oil + leave alone by JayeJaye ..... Peeling Lips Exfoliative Cheilitis
Date: 12/19/2012 8:17:40 PM ( 10 years ago ago)
Hits: 18,913
URL: https://www.curezone.com/forums/fm.asp?i=2017897

I have done 13 days of a coconut oil experiment. It is helping me.

I have been ingesting organic coconut oil that you buy for cooking from a supermarket. I take at least 1 tablespoon per day (sometimes 2). I swish it in my mouth for a minute or two before swallowing.

I have also been applying it as a moisturiser for my face at night and on my lips for hydratation.

My lips and skin have felt great. I have skipped a few nights when I feel like I don't need it.

One thing I have noticed though (and I don't know if it's a good or bad thing) is that my lip peeling cycle was shorter this week.

My lips are not shiny during the day. When I wake up in the morning my lips have been supple. I have even gone back to drinking coffee everyday and have had quite a few nights drinking for social events (not to mention lots of talking). I have included 3 pics. One is of when they are peeling (which is when they look the worst) See below.

FYI I have not manually peeled my lips for 11 months now.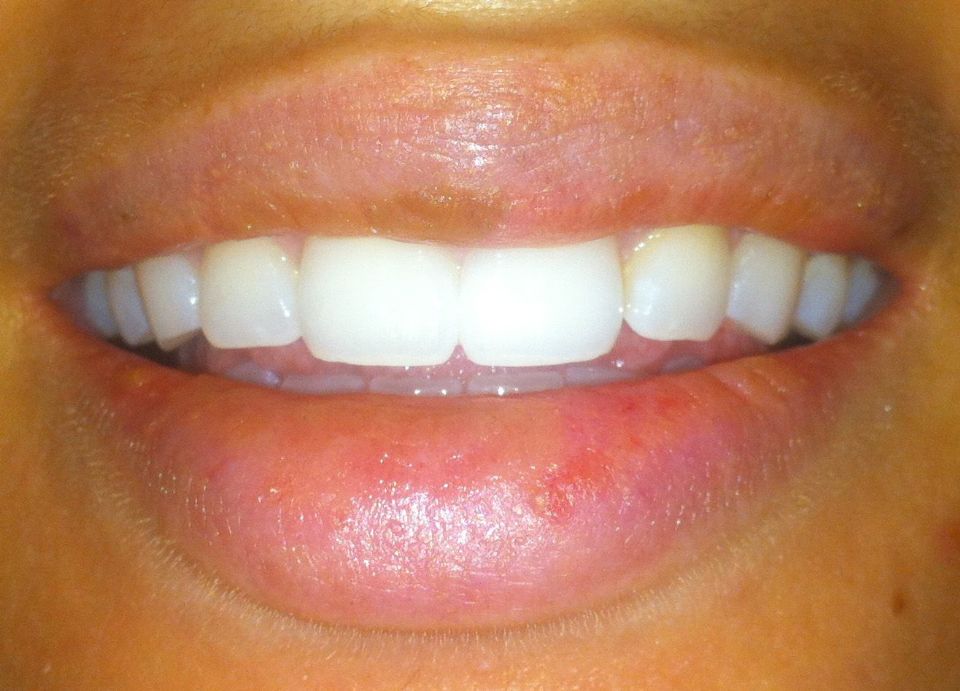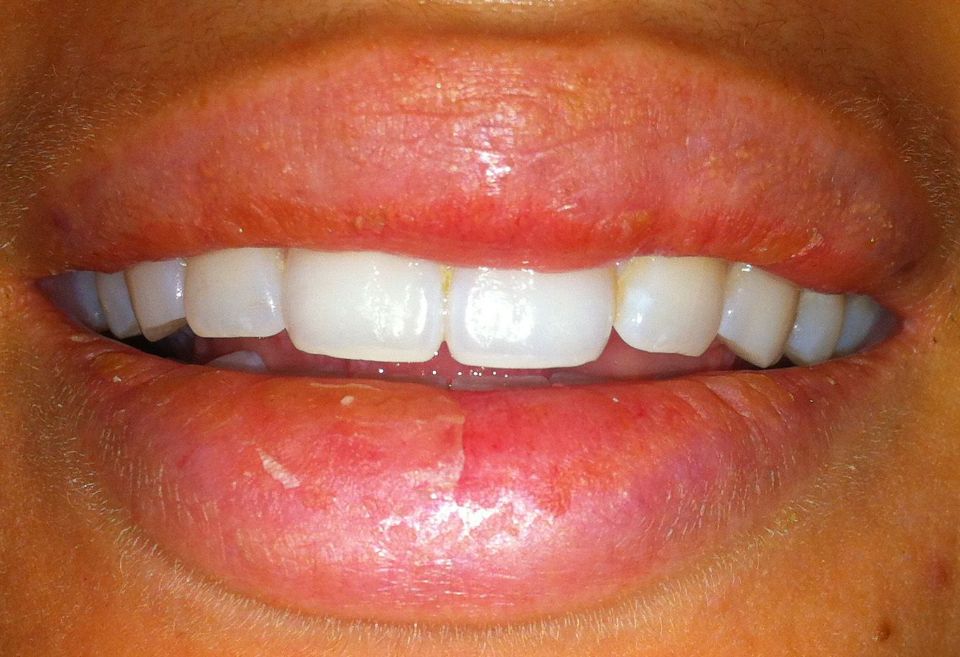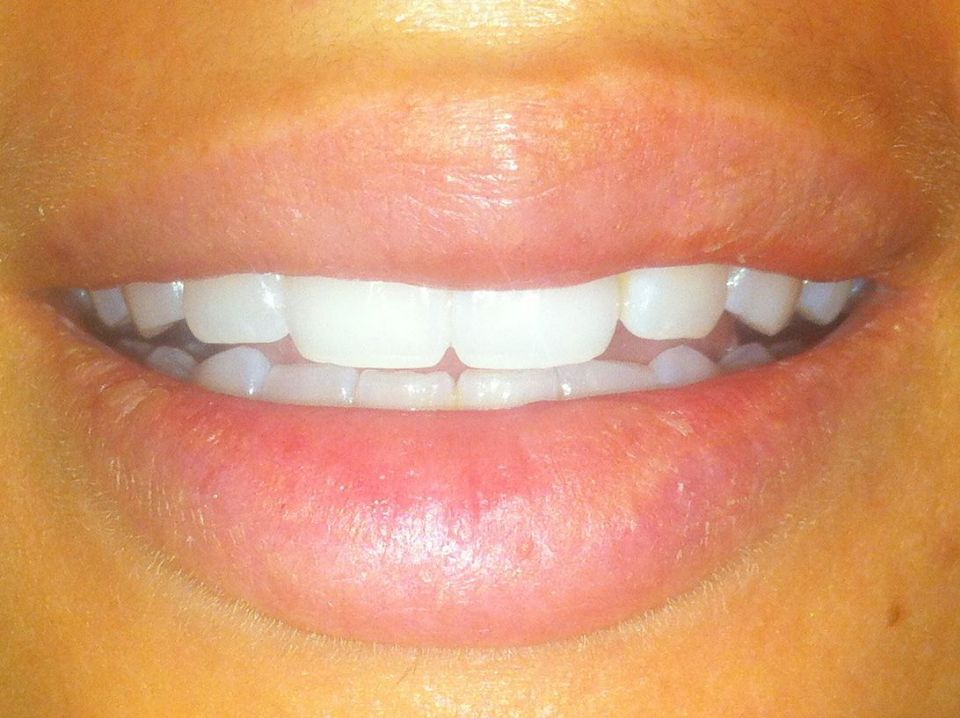 My lips before peeling on the 18/06/12





Day after peeling 19/06/12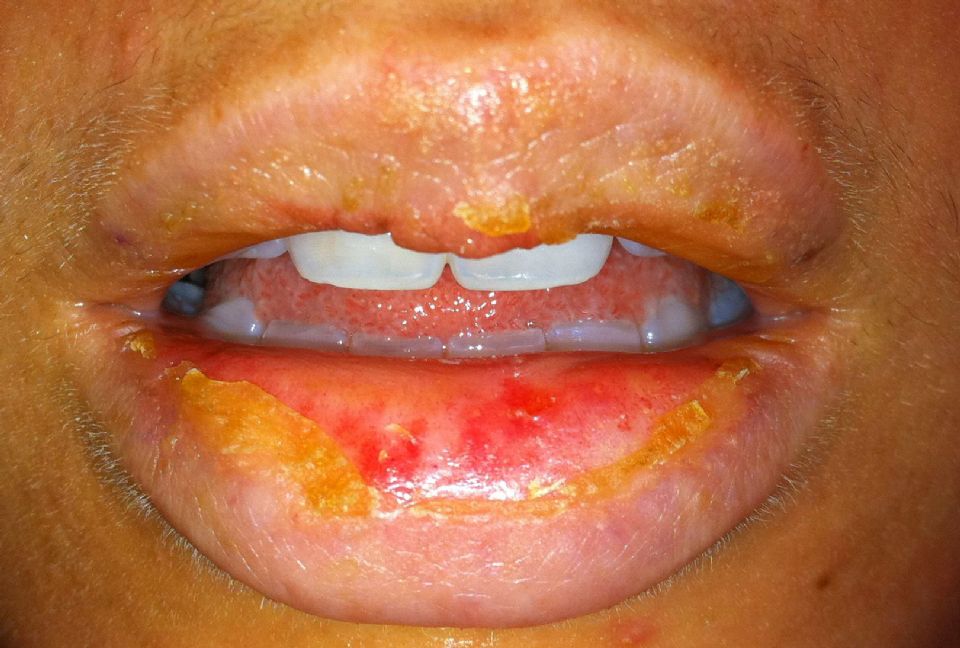 << Return to the standard message view
fetched in 0.02 sec, referred by www.curezone.com/forums/fmp.asp?i=2017897