Re: ..a variant of the "rope fiber" ? by CLEW ..... Morgellons Disease Forum
Date: 5/7/2013 6:18:17 PM ( 8 years ago ago)
Hits: 11,016
URL: https://www.curezone.com/forums/fm.asp?i=2062950

Fungi you are braver than I am! I just can't stand stool samples... Wonder why you only find the coils in yellow? That's one color I don't usually see much of.

Here's a few more of this white one to show how they are really "getting busy" making this structure that looks almost insect-like to me...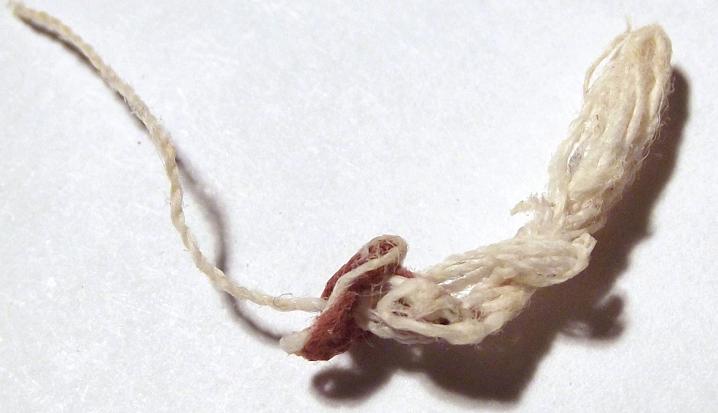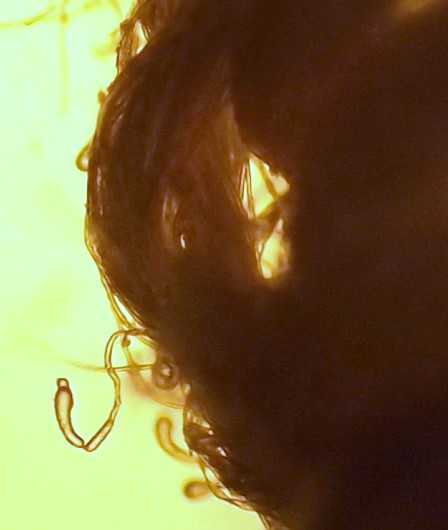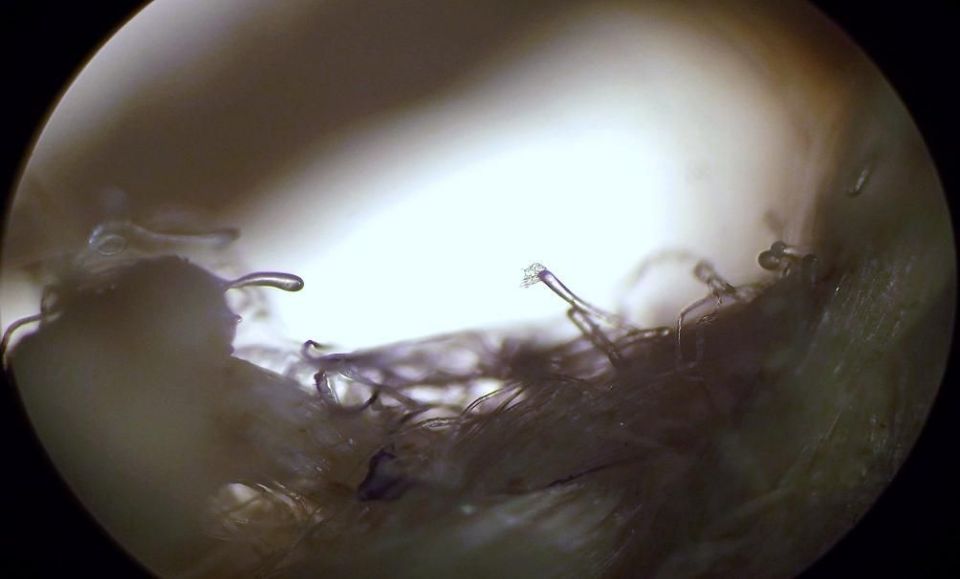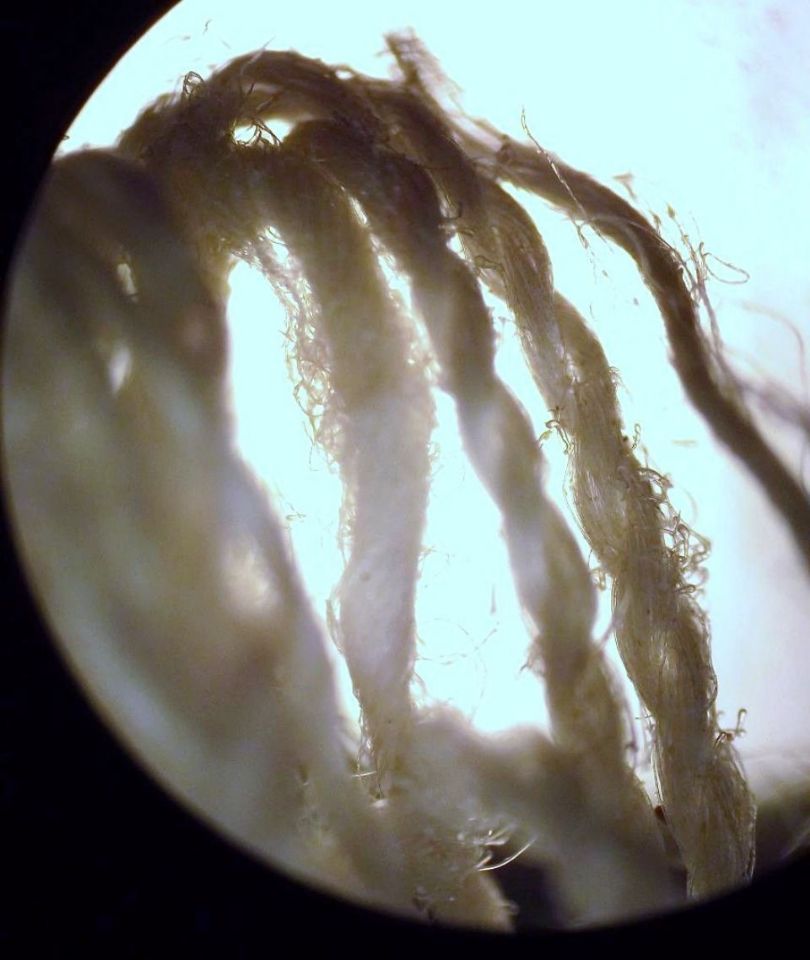 How do all those strands know what the other ones are doing?!

<< Return to the standard message view
fetched in 0.03 sec, referred by www.curezone.com/forums/fmp.asp?i=2062950