Re: To Whoever Said These Were Undigested Bananas... by CLEW ..... Parasites Support Forum (Alt Med)
Date: 1/4/2014 12:09:39 PM ( 8 years ago ago)
Hits: 17,234
URL: https://www.curezone.com/forums/fm.asp?i=2138423

Checking in my small "cabinet of creepy stuff", I found the "specimens" I'd preserved in alcohol had completely dried up!

The dried out images don't tell me any more about what they are than the wet ones, but maybe somebody who knows what they are looking at can tell?

Maybe you're right about it's a form of candida? As a nesting material?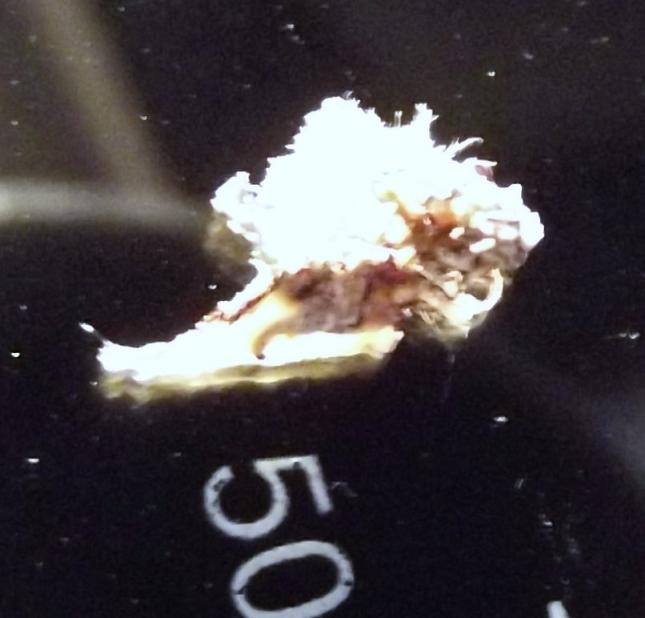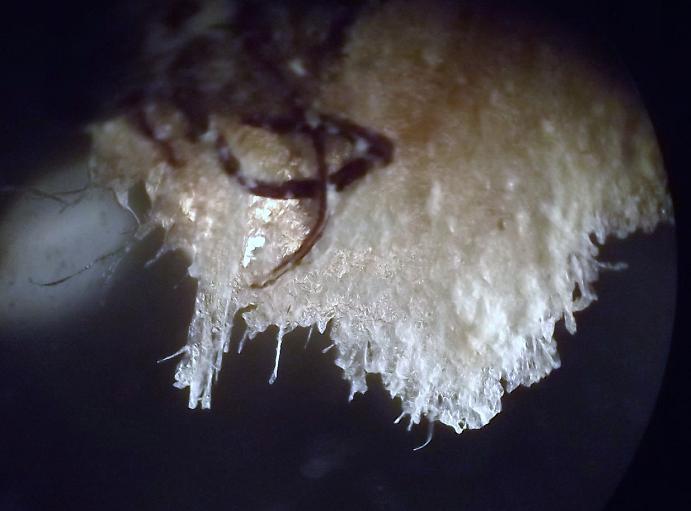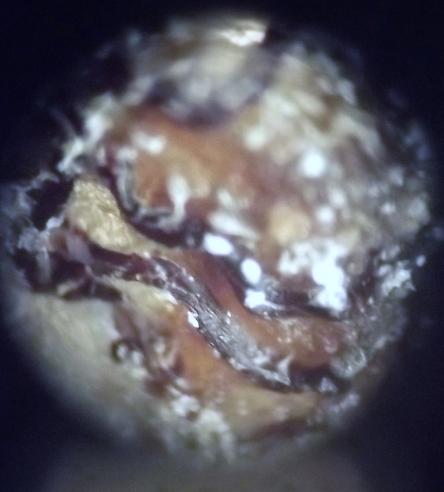 << Return to the standard message view
fetched in 0.02 sec, referred by www.curezone.com/forums/fmp.asp?i=2138423