Why do I have the feeling.. by B.N.G ..... Ask Trapper
Date: 9/20/2017 10:00:05 AM ( 4 years ago ago)
Hits: 420
URL: https://www.curezone.com/forums/fm.asp?i=2384585

0 of 0 (0%) readers agree with this message. Hide votes What is this?

/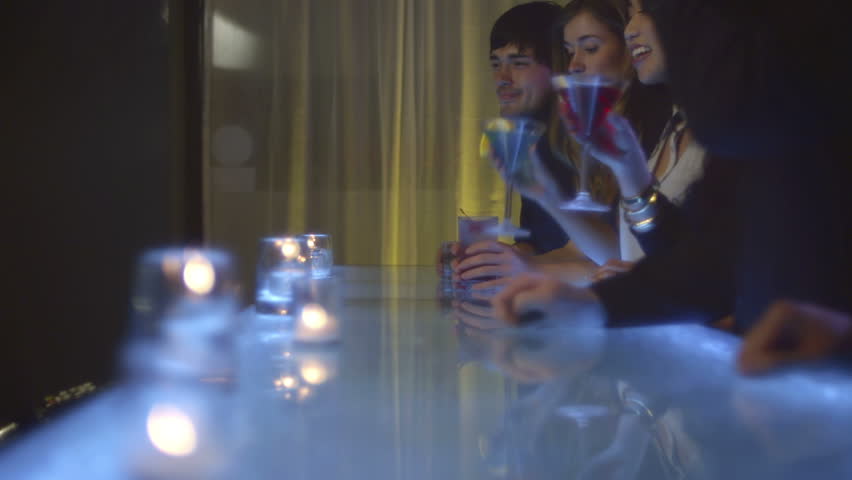 that with this guy..Trapp..

S-Man.....

He can write coherent one day....
==then the next be worried about the fate of jewish===
--pedophiles--

That it is a form of the "long con".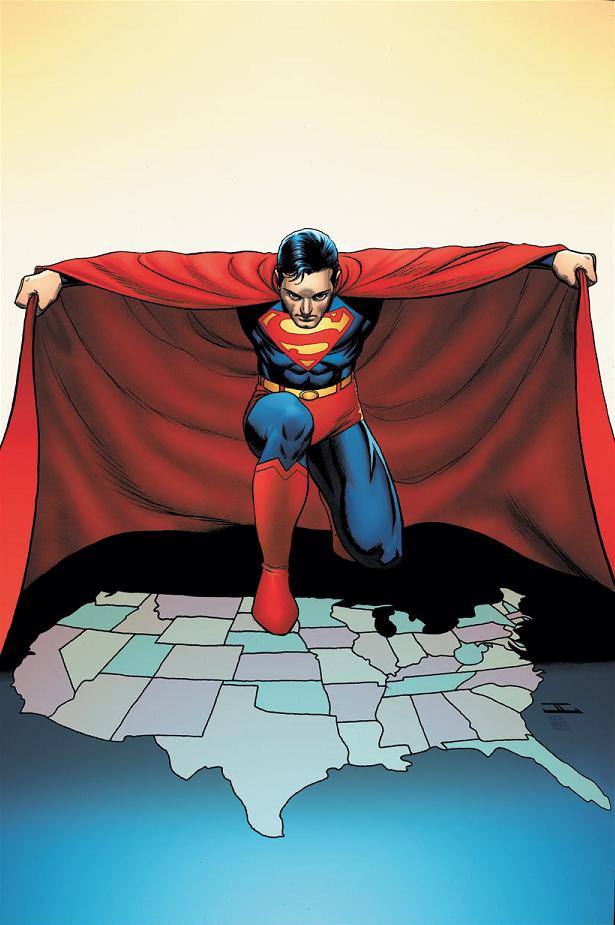 And by the time you realize you are f***ed....
Well....
You've turned in all your monopoly doo-hicky's..

and you can't get back to Go......





<< Return to the standard message view
fetched in 0.03 sec, referred by www.curezone.com/forums/fmp.asp?i=2384585