Re: Baby Formula by trapper/kcmo ..... Ask Barefoot Herbalist
Date: 5/17/2022 4:08:27 PM ( 84 days ago ago)
Hits: 98
URL: https://www.curezone.com/forums/fm.asp?i=2447563

i agree about the worms.

look at otzi, the iceman found in the alps. he was killed and frozen 5300 years ago. in his stomach was half ibex goat meat, half ibex goat fat, and a few bitter herbs. my guess is the herbs were anti parasite.

look at americans today. they arent eating meat. they are eating from a box in the store or a drive-through or a gas station. they think plants are healthy. LOOK AT THEM. LOOK AT THEM!!! thats the product of seed oils and refined sugar.

throw almost any modern american in the alps and that alone would kill them, an arrow in their shoulder or not.

case closed.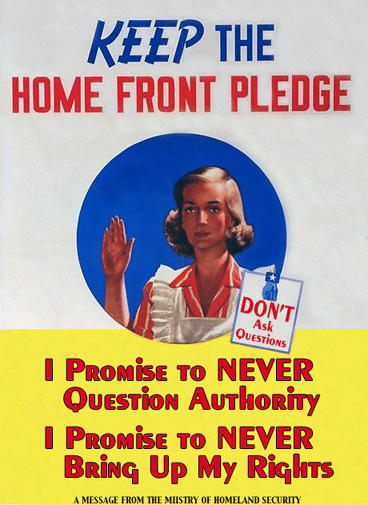 << Return to the standard message view
fetched in 0.05 sec, referred by www.curezone.com/forums/fmp.asp?i=2447563